October 2022 Challenge Sweet Results
Jack-o'-Lantern Chocolate Sugar Cookies
The Winners


---
Thank you for participating!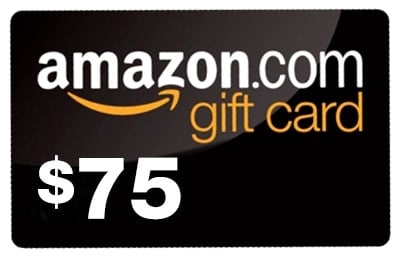 Lisa V.
WON
$75 Amazon Gift Card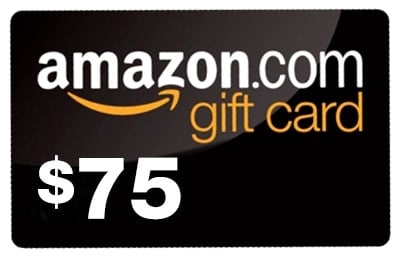 PJ B. 
WON
$75 Amazon Gift Card
About Our Monthly Challenge
Convenient...and Socially Sweet!
The Handle the Heat community is filled with enthusiastic home bakers just like you! In my humble opinion, people who like to bake are the BEST kind of people. Creative, thoughtful, and extra sweet. Every month hundreds of people in the HTH community join in our monthly baking challenges… hopefully you will too! JOIN THE FACEBOOK COMMUNITY
View our past challenges:
Jump to a challenge
Sign up to join the next Baking Challenge!
About Tessa


---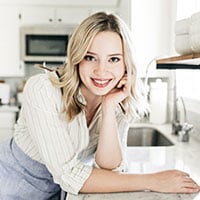 I'm so happy you're here!
My name is Tessa and I'm the creator of Handle the Heat. I'm also a professionally trained chef and cookbook author who's obsessed with all things sweet, carb-y, and homemade. You can learn more about me here.